Heavy Equipment Shipping Companies Near Amherst, New York
Need a reliable shipping company for heavy equipment? Look no further! Freedom Heavy Haul is an all-American heavy hauling company that can transport the heaviest cargo and machinery for industrial purposes. We help our clients in the engineering, construction, mining, petroleum, and other diverse industries complete their projects on time. We haul fast and get the job done for our clients – give us a call and we'll discuss your project!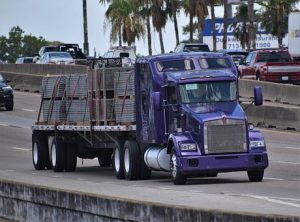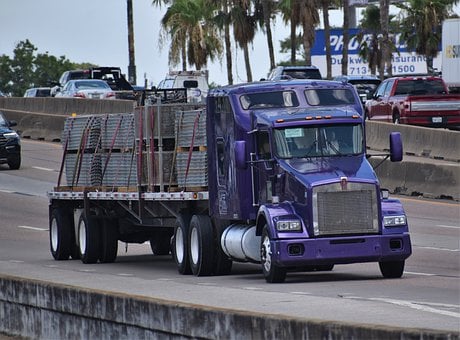 Long Distance Machinery Transport to/from Amherst
Amherst is located in North-Western New York State and is one of the main cities of Erie County, NY. Amherst is the biggest suburb of Buffalo, the second-largest NYS city. According to the last census, the city has a population of 122,366 inhabitants making it the #14th largest in the state of New York. In uptown New York, it is the largest suburb of all. 
The population increased by 5% over the last decade. Amherst is the largest suburb of Buffalo by size and it is the most populous. Inside the city limits, it incorporates the villages of Williamsville and 5 hamlets: Eggertsville, Getzcille, Snyder, Somerville, and East Amherst. It is located in the north of Erie County, near the canal. 
Amherst is ranked as one of the best cities to live in America. In a 2010 "Top 100" list by CNN, it was ranked the #42 best city to live in America. It is consistently ranked as one of the best cities for young people to live in. Amherst is partially a university town with a high student population because the northern campus of the University of Buffalo is headquartered in the area. 
It also hosts graduate campuses of Medaille College and Bryant & Stratton College. Amherst became one of the wealthiest cities in early 19th century New York when the Erie Canal was opened – this boosted the city's population and brought many immigrants in the area. Thousands of European settlers came to Amherst and settled the fertile valleys. This spurred the development of mills and factories.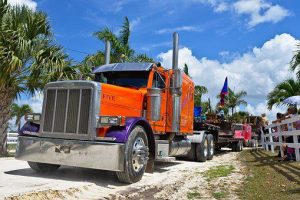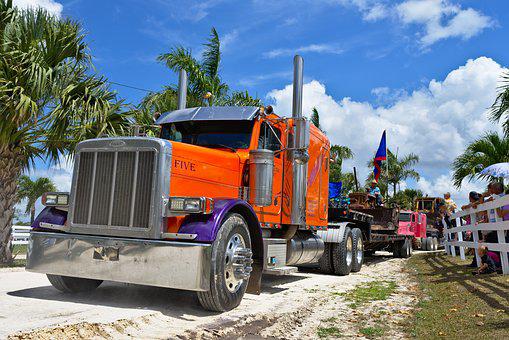 If you want to do business in Amherst, you're going to need to bring your machinery in the area. We can help you haul all heavy machines in/to Amherst. We frequently transport the following:Â 
Plants.

Oil rigs, pipes, and related machinery.

Industrial and commercial equipment.

Mining machinery.

Turbines.

Agricultural machinery.

Cranes.

Hotel and restaurant appliances.

Factory components.

Building and construction machinery.  
Over Dimensional and International Shipping to/from Amherst
Amherst, similar to other cities in Upstate New York, has to abide by NYS regulations in regards to cargo transport. All over-dimensional shipments exceeding the state limits have to take out a special permit to transport oversize cargo. Freedom Heavy Hauling does this as part of our service for our clients. If you want to ship the heaviest cargo/machinery, we can plan out your entire route. 
We also offer international shipping at great rates. Want to ship from Amherst to an international destination even beyond Canada? We have you covered! We'll haul your equipment from Amherst onto the largest seaports in New York State and make sure it's loaded safely. We also have access to all international airports for cargo shipping in the state if you prefer air transport. We pick up the equipment from any point in the city and deliver it to the final destination. Here's a list of countries we ship to:Â 
China

Japan

Germany

India

United Kingdom 

France 

Italy 

Brazil 

Canada 

Russia 

South Korea 

Spain 

Australia 

Mexico 

Indonesia 

Netherlands 

Saudi Arabia 

Turkey and 

Switzerland
Keep in mind the list above is not the full list of countries we service. Visit this link to see the updated list of all countries that we ship to internationally. The ODIS service carries all privileges of our domestic service including top-notch transport, safety, and timely delivery. We'll make sure your cargo arrives at the international destination without a glitch. 
Note that all cargo exceeding the legally-permitted limits is regulated by the State of New York Permissible Weight Table. 
Construction Equipment Shipping to/from Amherst
Amherst grows at 5% a decade which means new developments are mandatory to house the residents. If your construction firm needs to transport heavy machinery to a job site, we can help you out. We frequently haul machineries such as drills, dozers, lifts, rigs, cranes, excavators, and more. 
We'll take full responsibility for the safety of your equipment from the pickup location to the delivery location. You're in safe hands when you hire us! We'll consult all local authorities to be compliant with the law and hire subcontractors to speed up your shipment.
RGN Trailers Servicing near Amherst
All trucks need an RGN trailer in order to transport cargo. The safety of the cargo is determined by the maintenance level of the trailer. This is why you need to service your trailer regularly. Here's a list of the top servicing companies near Amherst:Â 
RGN, Step Deck, Flat Deck trailers available near Amherst
Amherst is the largest suburb of Buffalo and the fastest-growing suburb in Upstate New York. The community has hundreds of locally-owned businesses that rely on the transport of merchandise. Most cargo in Amherst is transported by trucks. If you want to ensure your cargo arrives in Amherst without any damage, you need to get the right trailer for the job. Here's a list of the trailers available in the Amherst area:Â 
Amherst ZIP codes
Amherst ZIP codes: 14068, 14221, 14226, 14228.
Source: https://newyork.hometownlocator.com/zip-codes/zipcodes,city,amherst.cfm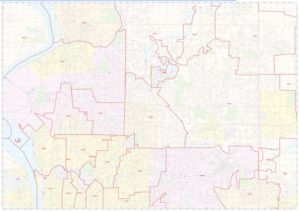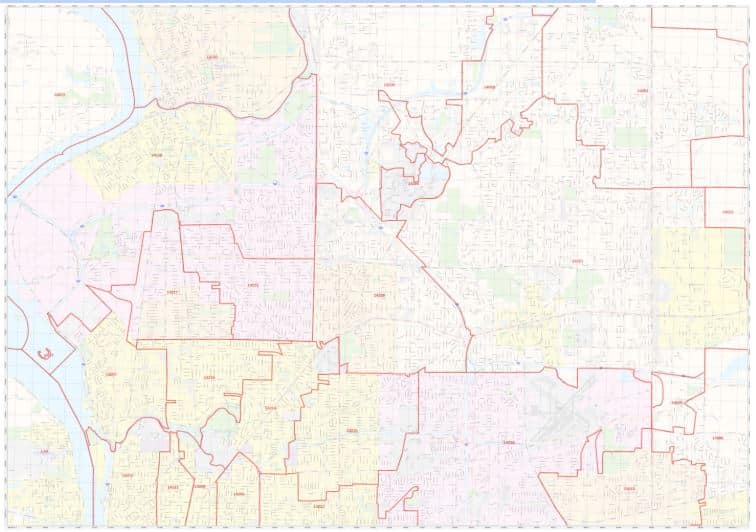 Source: https://www.maptrove.com/maps-for-business/zip-codes/new-york/amherst-zip-code-map-new-york.html