Heavy Equipment Shipping Companies Near Gainesville, Florida
Freedom Heavy Haul is one of the largest heavy equipment shipping companies in the USA. We facilitate the shipment of heavy loads and cargo for our clients. If you need to ship heavy machinery for industrial use such as construction equipment, engineering equipment, petroleum/gas mining equipment, or any other over-dimensional cargo – reach out to us! We'll obtain the permits you need to move the equipment and guarantee it arrives at your destination on time! We move BIG shipments domestically and overseas!
Long Distance Machinery Transport to/from Gainesville
Gainesville is located in Northern Florida and is the seat of Alachua County, Florida. Gainesville is the seat of the large Gainesville Metropolitan Statistical Area and is currently the largest city in North-Central Florida by size. According to the latest census, Gainesville is home to 133,857 residents who currently reside in the city proper. The larger Gainesville Statistical area is home to a population of 288,212 citizens. Gainesville is a University City with a large student population and home of the University of Florida – the fifth largest university campus in the United States. 
Gainesville is located on latitude similar to Houston, Texas and has a sunny year-round climate making it ideal for commerce. The city covers a total of 62.4 square miles, of which 1.1 square miles is water. Gainesville stands out for its diverse tree canopy which features rare broadleaf evergreens and deciduous species. Gainesville is one of the most notable cities for botany in the United States and has won awards for biodiversity. Gainesville has the nickname "Tree City" and trees cover nearly 47% of the surface of the city. 
Gainesville's metro core educational requirements are serviced by the Alachua County Public Schools with over 75 total educational institutions – mostly located in Gainesville City. In addition to housing the large University of Florida campus, the city is also home to Santa Fe College. The biggest employer in the city is the University of Florida which also brings visitors who attend UF athletic events and SEC football games. Gainesville University of Florida has created over 130,000 jobs for Florida citizens in the area and contributes billions of dollars to the Florida budget. 
Freedom Heavy Haul facilitates easy shipments of heavy machinery between Gainesville and other cities in Northern Florida including nearby Georgia and the USA at large. We can also ship machinery from Gainesville internationally. The following are the most common machines we ship:Â 
Plants

Oil rigs, pipes, and related machinery

Industrial and commercial equipment

Mining machinery

Turbine

Agricultural machinery

Cranes

Hotel and restaurant appliances

Factory components

Building and construction machinery.  
Over Dimensional and International Shipping to/from Gainesville
Gainesville restricts trucks carrying heavy cargo from transport on most public roads and all shipments have to be coordinated via major transport highways belonging to the state of Florida. We help clients obtain the permits necessary to ship over-dimensional cargo from Gainesville – the kind of cargo that exceeds the size and weight limits imposed by the state of Florida. Need to ship your machinery in or out of Gainesville? Give us a call and we'll give you a quote based on the job. 
We offer international shipping for our clients and we have access to key shipping infrastructure in the state of Florida including all major seaports and airports. We'll pick up your machinery from any location in Gainesville and haul it to the largest port for international shipping in order to ensure it arrives safely. We'll organize the permits for the trip and carefully drive it to the destination. The following are our most in-demand countries for international shipping:Â 
China

Japan

Germany

India

United Kingdom 

France 

Italy 

Brazil 

Canada 

Russia 

South Korea 

Spain 

Australia 

Mexico 

Indonesia 

Netherlands 

Saudi Arabia 

Turkey and 

Switzerland
The aforementioned countries provide just a glimpse in regard to our international shipping capabilities. To browse the full list of countries we currently service, kindly visit the following link. We plan the entire trip in advance and arrange permits for all highways – making sure to only drive on permitted roads. Once our trucks hit the road, the shipment is always delivered on time. 
For all over-dimensional machinery being shipped out of Gainesville or into the city – the Florida State Permitted Weight Table applies. 
Construction Equipment Shipping to/from Gainesville
Gainesville is growing at a fast rate and construction companies need to haul machinery between job sites – this is where we come in. We move construction equipment such as rigs, hoists, dozers, rollers, drills, cranes, and everything you need to get the job done. Give us a call and we'll discuss the specifics of your project. We can even haul rental equipment that doesn't belong to you and take full responsibility for the transport.
Each shipment is planned out before the trucks are allowed to go on the road. Our dedicated team collaborates with Florida State authorities and other subcontractors who help us arrange permits for every shipment.  
RGN Trailers Servicing near Gainesville
The RGN trailer is a critical part of every truck because it's directly responsible for the safety of your cargo on the truck, especially for over-dimensional cargo shipments. All maintenance needs should be serviced by experienced companies. The following is a list of the most reliable RGN trailer services near Gainesville:
RGN, Step Deck, Flat Deck trailers available near Gainesville
Gainesville is a bustling university city in Northern-Central Florida and one of the fastest-growing cities in the state. Most cargo coming in and out of the city is transported by large trucks. In the United States, trucking is currently a $700B business. If you want to transport cargo in Gainesville, you need to get the right trailer for your truck. Here are the top trailers available near Gainesville:Â 
Gainesville ZIP codes
Gainesville ZIP CODE LIST:

32601 32602 32603 32604 32605 32606 32607 32608 32609 32610 32611 32612 32614 32627 32641 32653
Source: https://www.zip-codes.com/city/fl-gainesville.asp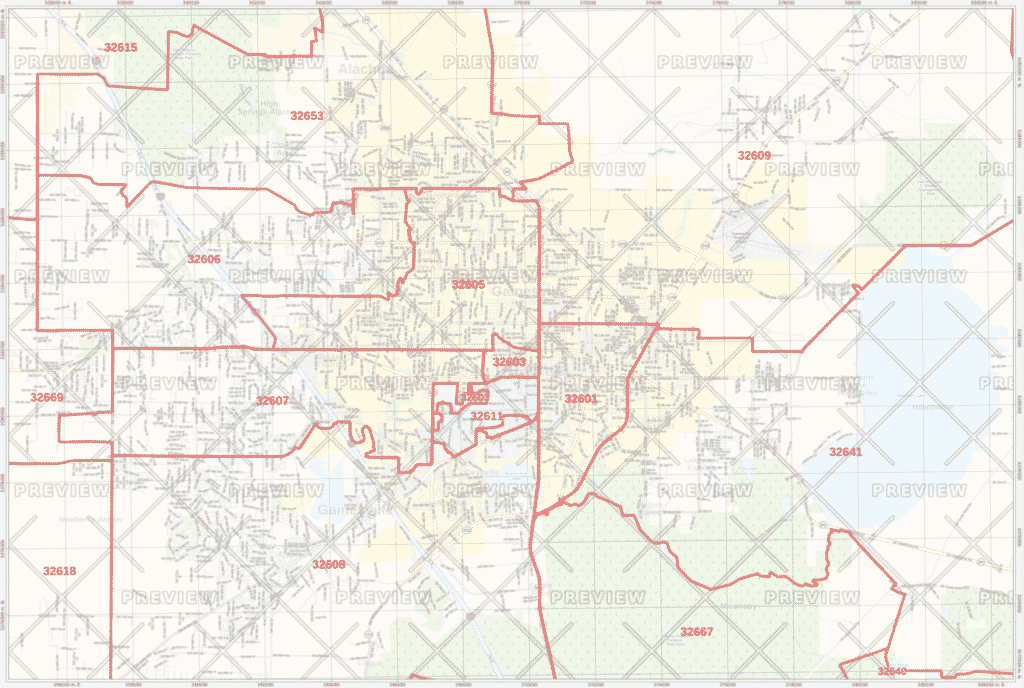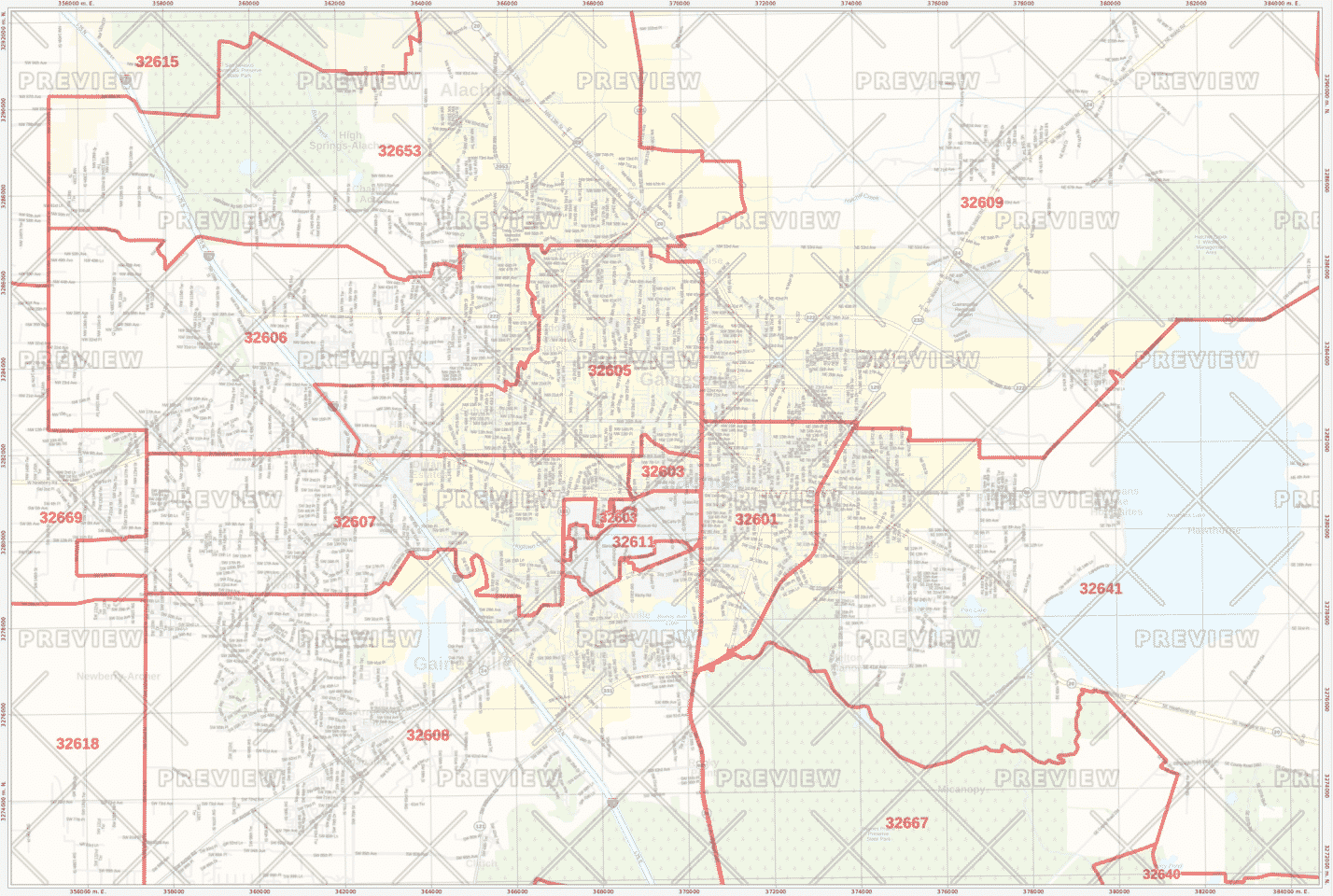 Source: https://www.maptrove.com/gainesville-zip-code-map-florida.html